Innovators, Industry, Investors
For All Your Development & Commercialisation Needs
Control Point are a specialist resource for the development or commercialisation of Clean Growth ventures & technologies.
Our core sectors include: Energy, Resource, Water, Manufacturing, Engineering, Logistics, Construction, Minerals & Mining.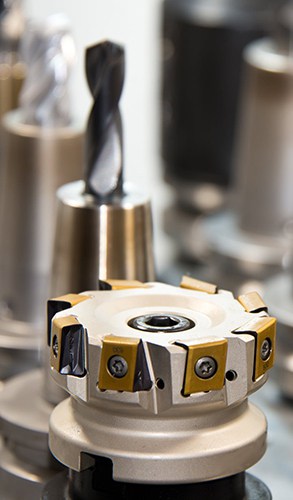 New or established, we'll support your exploration, development & growth.
Our services can assist you with all your development needs, including market alignment, the business plan,  funding access, partnerships, securing terms or specialist project management for deployment.
We will support you with surveying market options, benchmarking innovations, points of leverage to secure the terms you need quickly.
Control Point have a successful track record of delivering infrastructure projects as well as new service models.
We are proven in technical & commercial solutions to enhance the business case, supply chains and viability for investors.
Our project management services are time focused; we work collaboratively with clients & offer efficient deployment. 
Need Help With Development or Commercialisation?